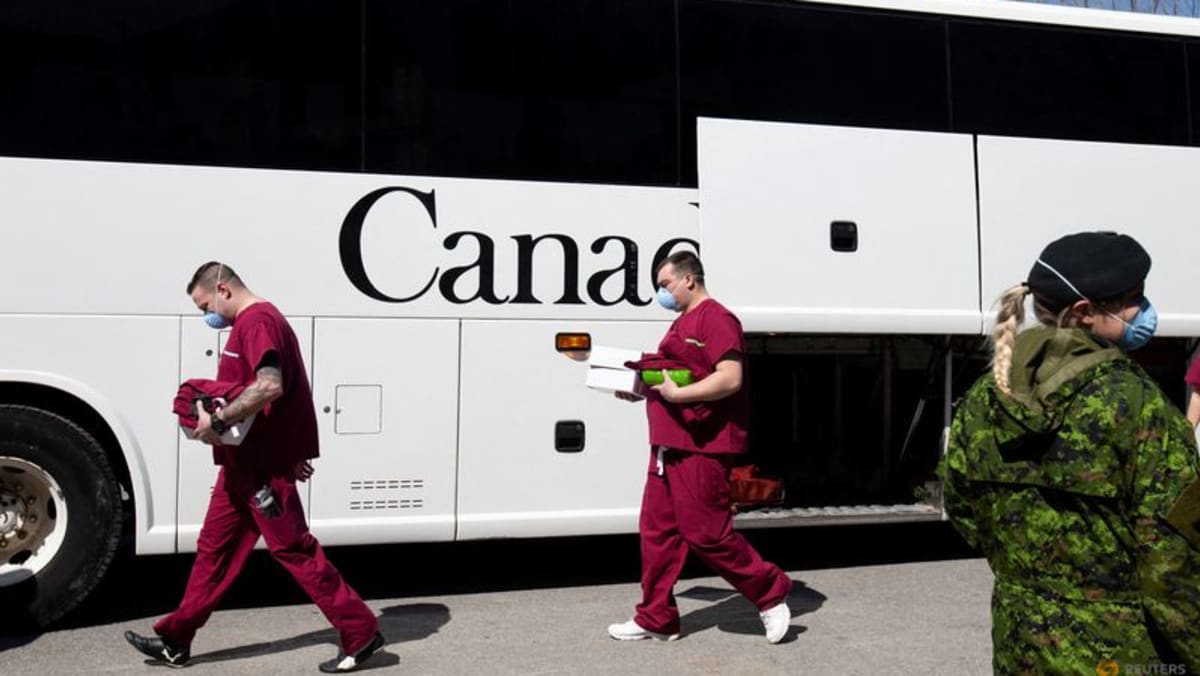 Quebec says the contribution would be at least C$100 (US$80). The idea may be lawful but could go against the spirit of Canada's universal public health system, rights and medical experts say.
Legault said experts felt cases of COVID-19 had peaked a few days earlier and if all went well, they hoped hospitalizations caused by the virus would eventually decline significantly.
He also announced the province would next Monday scrap a curfew imposed late last month to stop the spread of Omicron.
Ontario, which together with Quebec accounts for more than 60 per cent of the country's population, said separately that Omicron transmissions could peak in the next few weeks.
"We are not yet out of the woods," Ontario chief medical officer Kieran Moore told a briefing, stressing the need to continue vaccination efforts.